Graduated in economics and program of high management of companies by the IESE-University of Navarra.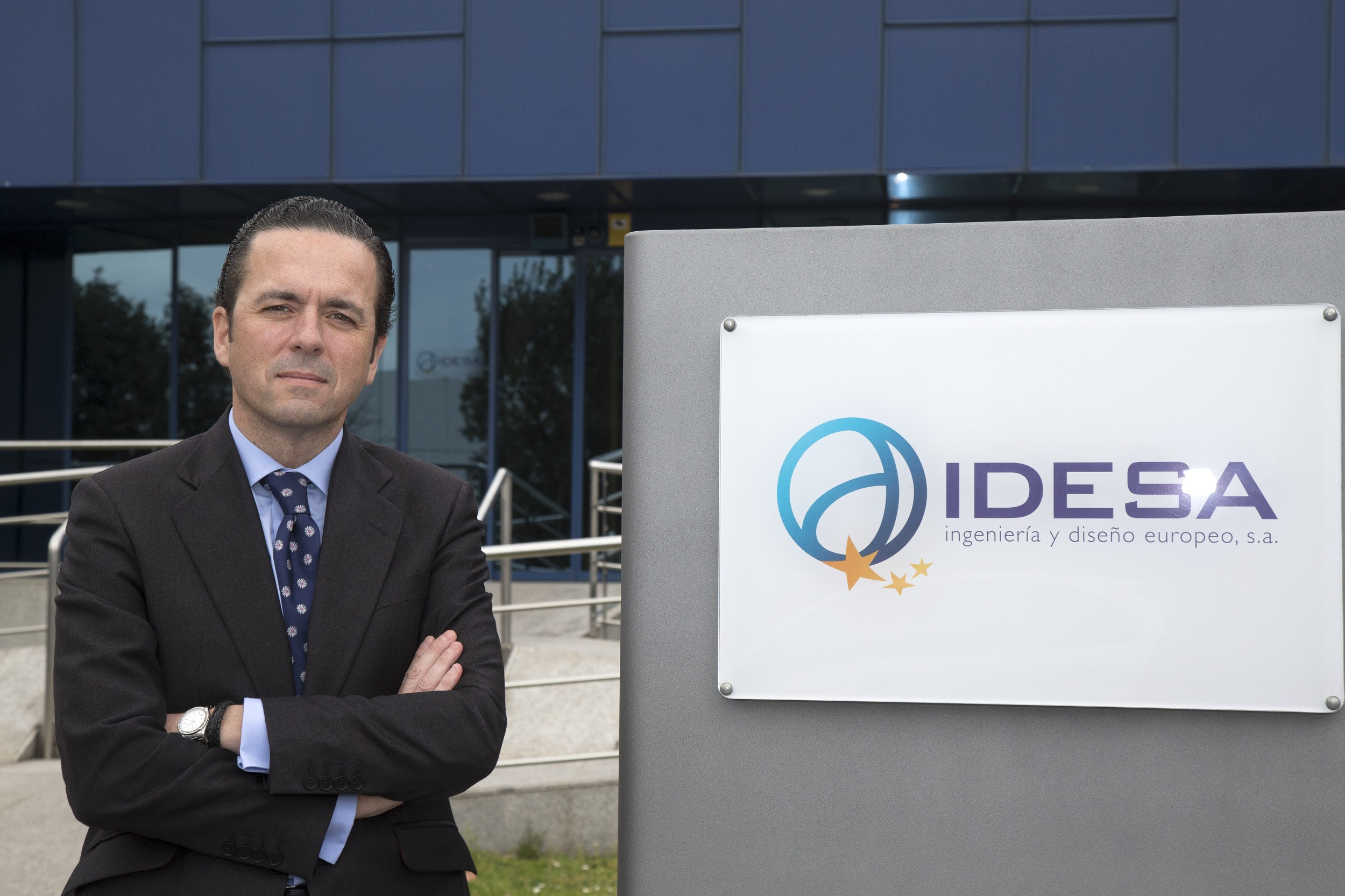 He began his professional career in the banking sector joining Grupo Daniel Alonso in 1996.
Within the Group Jesús Alonso Villarón has held different positions and responsibilities from commercial manager to the Presidency of the Board of Directors that he assumed in 2015.
In addition, he has been CEO of Idesa since May 2014 and director of different subsidiaries of the Group.
Jesús Alonso was Entrepreneur of the Year Award in Spain awarded by the consultancy EY.
In addition, he is President of the Jaime Alonso Abruña Foundation, Vice President of the Association for the progress in management in Asturias and holds various positions on the boards of different business associations.
Finally, he is the administrator of Jeal Intec, an investment company in newly created technology companies.