Hydrogen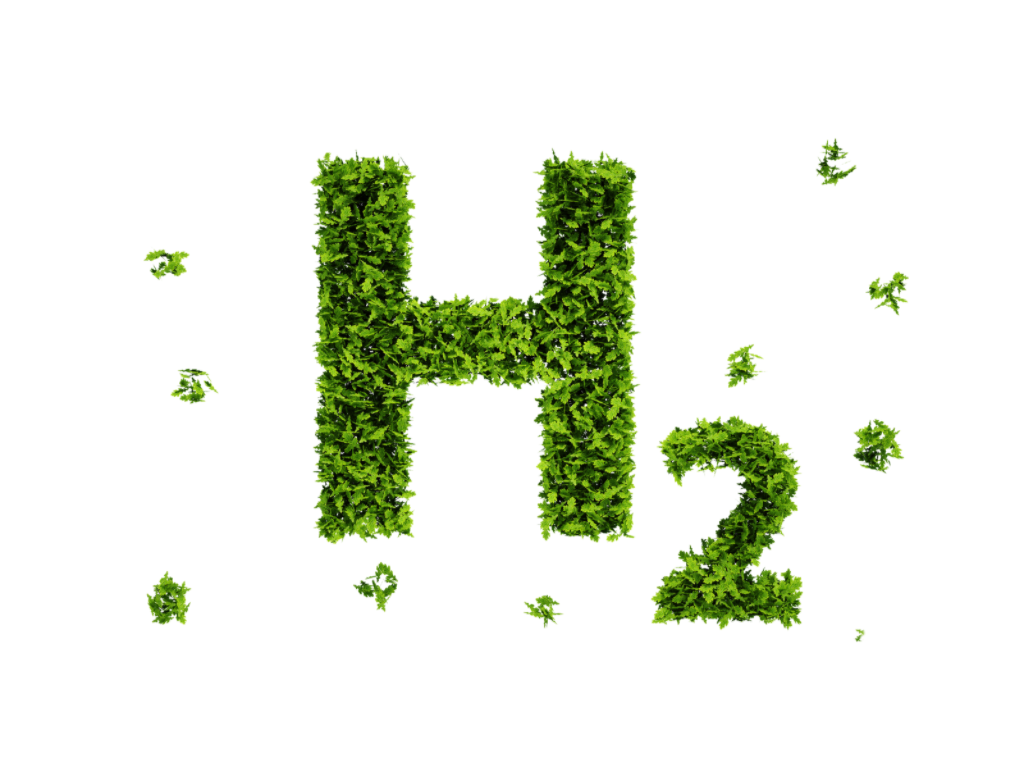 Hydrogen energy is nowadays an important key solution to tackle the global temperature rise which concerns Governments of all Industrialized Countries.
Across the globe, there is a growing number of green hydrogen developments in the renewable industry sector. These projects are pushing forward the ways in which hydrogen is produced in order to supply this largely clean fuel to power our future.
IDESA is firmly committed to be on board of the energy transition and be involved on all the development of H2 supply as energy vector.
As a result of that commitment, is our collaboration with Iberdrola in the largest green hydrogen complex in Europe for industrial use located in Puertollano. The industrial complex, which is planned to avoid emissions of 48,000 tCO2/year, will consist of a 100 MW photovoltaic solar plant, a lithium-ion battery system with a storage capacity of 20 MWh and one of the largest hydrogen production systems by electrolysis in the world (20 MW). All from 100% renewable sources. The green hydrogen produced will be used in the ammonia factory that Fertiberia has in the town.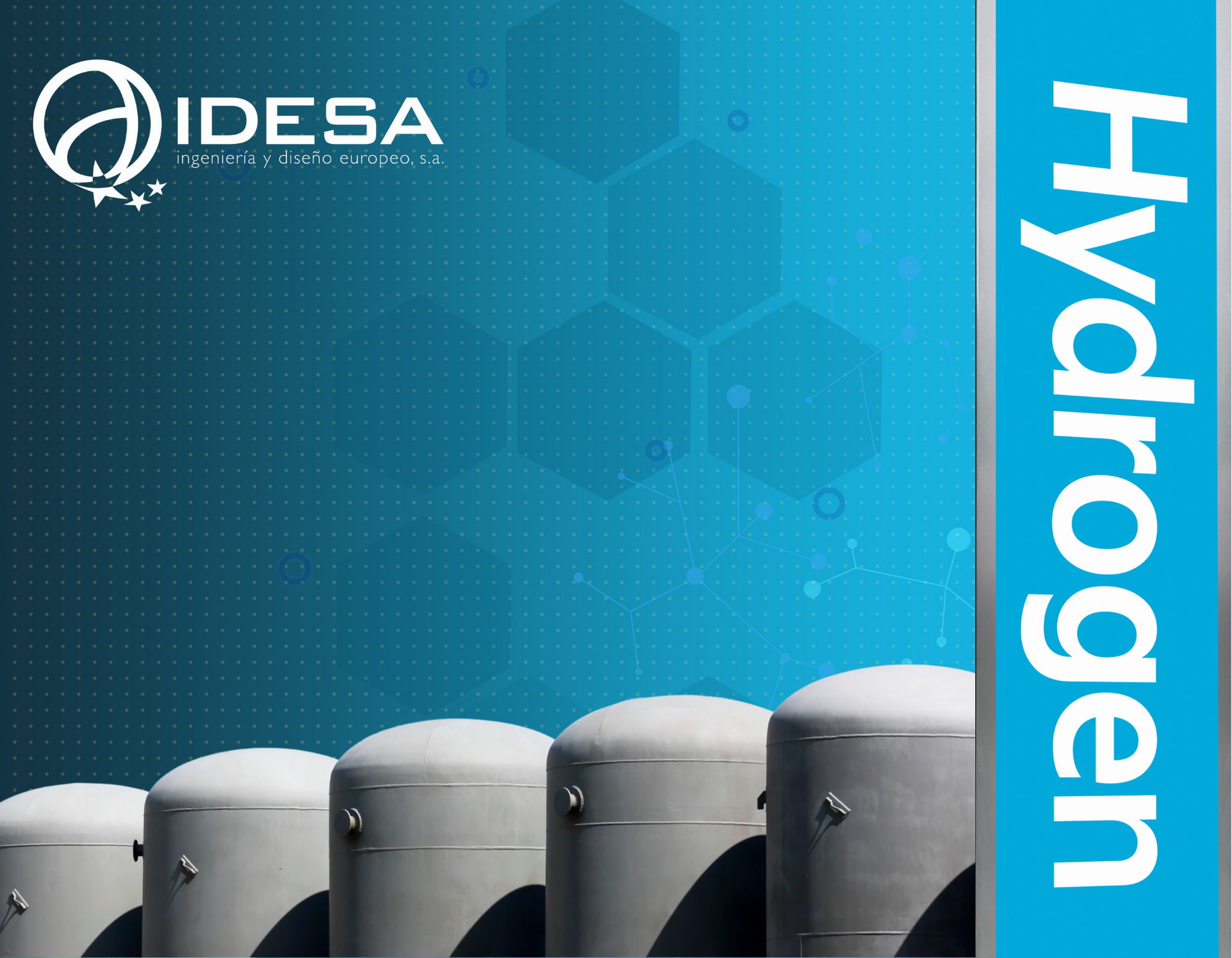 IDESA actively participated on the design of the H2 storage generated by the electrolysers and in March 2021 that collaboration ended on a competitive tender and a first contract for the supply of five storage tanks.
Our commitment with H2 and the world energy transition will be to take further steps and be able to provide in future, not only storage solutions or installation works as mechanical contractor, but also to provide a complete solution to our Clients.